I think most of us can agree that we are delighted to see the end of 2020. As we say good riddance and look forward to a brighter future, I thought it would be fun to consider one of the positive aspects of this past year by taking a peek at some of my favorite newly discovered or described species in 2020.
Achalinus zugorum
While there are many species of snakes with beautiful patterns, this species exhibits iridescence which makes it truly spectacular. This species was discovered in Northern Vietnam
Carolina Sandhills Salamander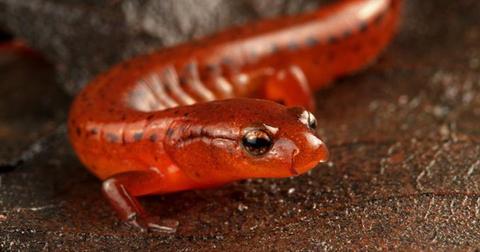 This new species of salamander was discovered in North Carolina in, you guessed it, the Sandhills region.
Great Glider
A team of researchers from James Cook University (JCU), The Australian National University (ANU), the University of Canberra and CSIRO used DNA analyses to discover that greater gliders are actually multiple species.
Duobrachium Sparksae Comb Jellyfish
This species of comb jellyfish (Duobrachium sparksae) was an internet sensation when it was determined to be a newly identified species by a team of NOAA researchers. They noticed the jellyfish has an unusual way of moving – kind of like a hot air balloon.
Lilliputian Frog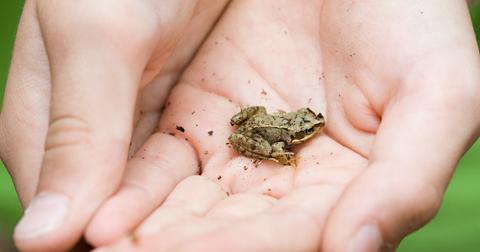 How could this not be one of my favorites? It is so tiny! In fact, it is among the tiniest known amphibians coming in at only 1 cm long. It was discovered in the Andes.
Loureedia Phoenixi Spider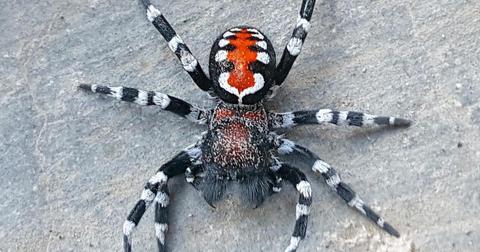 This beautiful species of velvet spider was discovered in Iran. It gets it name from the actor Joaquin Phoenix who played the colorful Joker character in the Batman movie.
Stigmatopora harastii
This is the first known species of pipefish living in red algae. Pretty good disguise, I must say.
Hippocampus nalu
This is a teeny tiny newly described species of seahorse.
Sources:
https://www.greenmatters.com/p/new-species-2020
https://www.vox.com/science-and-health/22202733/2020-new-species
Categories: Environment, Most Popular, Newly Discovered Species
Tags: 2020, discovery, new species